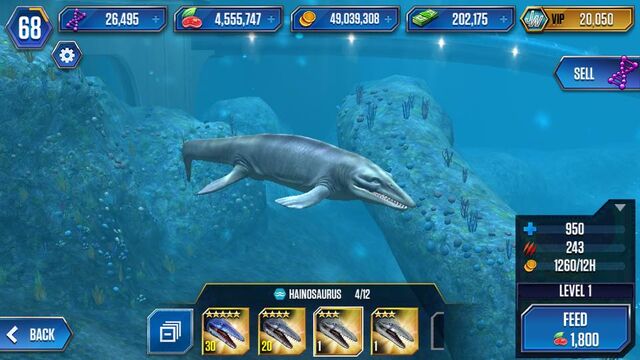 link title
[[Link title]🐉🐉🐉🐉🐉🐉🐉🐉🐉🐉🐉🐉🐉🐉🐉🐉🐉🐉🐉🐉🐉🐉🐉🐉🐉🐉🐉🐉🐉🐉🐉🐉🐉🐉🐉🐉🐉🐉🐉🐅🐅🐅🐅🐅🐅🐅🐅🐀🐅🐅🐅🐅🐅🐅🐅🐅🐅🐅🐅🐅🐅🐅🐅🐅🐅🐅🐅🐅🐅🐅🐅🐅🐅👟👟👟👟👟👟👟🐄🐄🐄🐄🐄🐄🐄🐄🐄🐄🐄🐄🐄🐄🐄🐄🐄🐄🐄🐄🐄🐄🐄🐄🐄🐄🐄🐄🐄🐄🐄🐄🦍🦍🦍🦍🦍🦍🦍🦍🦍🦍🦍🦍🦍🦍🦍🦍🦍🦍🦍🦍🦍🦍🦍🦍🦍🦒🦍🦍🦍🦒🦍🦍🦍🦍🦍🦍🦍🦍🦍🦍🦍🦍🦒🦒🦒🦒🦒🦒🦒🦒🦒🦒🦒🦒🦒🦒🦒🦒🦒🦒🦒🦒🦒🦒🦒🦒🦒🦒🦒🦒🦒🦒🦒🦒🦒🦒🦒
Appears on these pages

of
Hainosaurus is a member of the mosasaur family, a group of aquatic reptiles related to lizards...

Hainosaurus was added to the Aquatic Park of Jurassic World: The Game on June 29, 2016 as a VIP...

The Jurassic World Lagoon was a lagoon in Isla Nublar created to house Jurassic World's...
File history
Click on a date/time to view the file as it appeared at that time.
Metadata