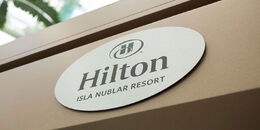 The Hilton Isla Nublar Resort and Spa is a hotel exclusively for the tourists of Jurassic World.
Description
Edit
Step into the only 5-star resort with a footprint in the Jurassic era. Every opulent room looks out into a whole other era. Enjoy our luxury spa with unique Mesozoic stone massage, infinity pool and the one-of-a-kind spectacular view from our top floor restaurant. There's no other resort like it on earth.
Executive Rooms
Edit
The Hammond Suite (used by; Oscar Winners, honeymooning royalty and Simon Masrani.)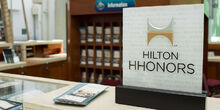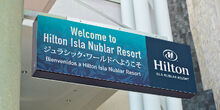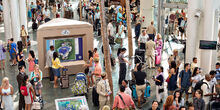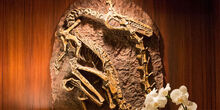 Ad blocker interference detected!
Wikia is a free-to-use site that makes money from advertising. We have a modified experience for viewers using ad blockers

Wikia is not accessible if you've made further modifications. Remove the custom ad blocker rule(s) and the page will load as expected.