"We should go to Version 4.4."
The following article contains needs to be updated due to either outdated information or needs a major over haul of new information from a recent installment from the Jurassic Park Franchise added to it.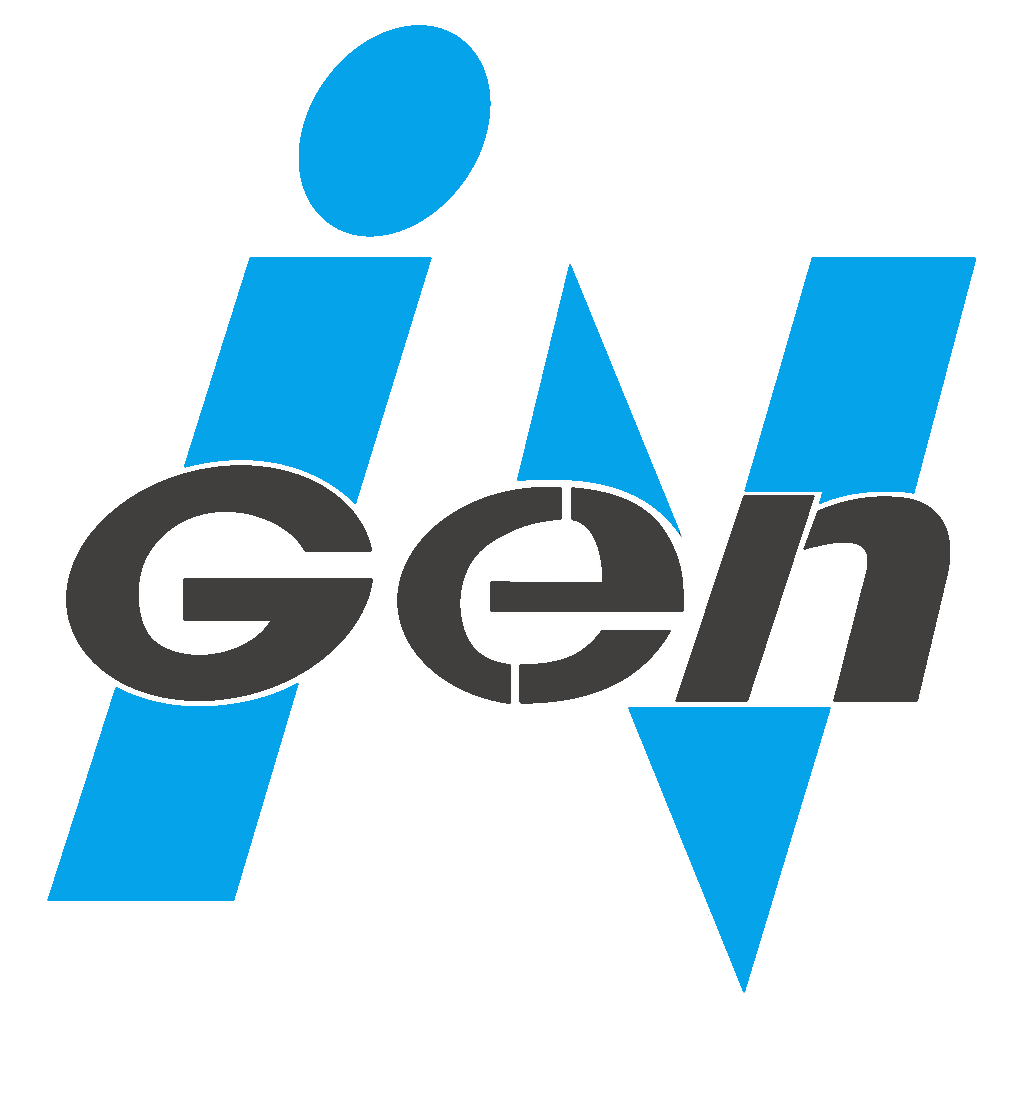 "We Make Your Future"
—InGen's slogan(src)
"No thank you. I believe I've spent enough time in the company of death."
—Roland Tembo, after being asked to join InGen(src)
International Genetics Incorporated, International Genetic Technologies, The InGen Corporation, or InGen, is a bioengineering start-up company founded by John Hammond. This company performs research to recreate extinct animals, with the aim to clone those creatures and expose them in a theme park called Jurassic Park.
Links
References
↑ 1.0 1.1 1.2 1.3 InGen Profile. (2014, November). Retrieved from http://www.masraniglobal.com/about/divisions/ingen/index.html
↑ InGen Field Guide, page 6.
↑ InGen Field Guide, page 4-6.
↑ Masrani News (2014, November). Retrieved from http://www.masraniglobal.com/main.html
↑ Jurassic Park (novel), Introduction, page 3.
Ad blocker interference detected!
Wikia is a free-to-use site that makes money from advertising. We have a modified experience for viewers using ad blockers

Wikia is not accessible if you've made further modifications. Remove the custom ad blocker rule(s) and the page will load as expected.