Home
Talk

1
1,559pages on
this wiki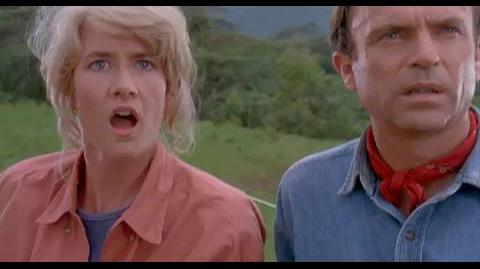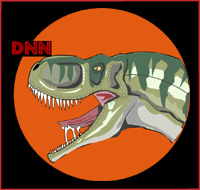 Jurassic World expert
Date: 2014-07-04
Author: BastionMonk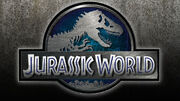 Our articles Jurassic World, Jurassic World/Rumours and Jurassic World/Production are in a very bad shape. We need someone who can write properly and will keep the articles free of vandals and update them as soon as there is new trustworthy news. And we need that someone now.
Do you want to take this job? Please respond here.
New Admin
Date: 2014-04-04
Author: BastionMonk

Collector1 has made a tsunami of edits in the last weeks. I hope this diligence was sparked by my new Mission-reward system.
I'm still busy calculation the rewards of all his edits. Nonetheless, I'm sure he has earned over 100 Experience Points. 100 XP is the threshold for becoming an admin. So, my fellow ParkPedians, welcome your new admin.

News archive: DNN Newsland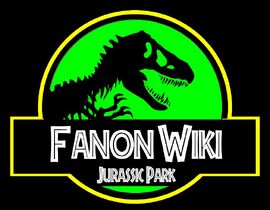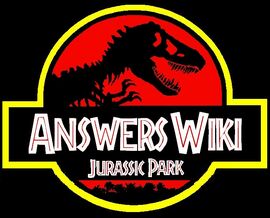 To create a new page, enter the title below.
Create blog post

Latest blog posts

Whatever happened to the badges? Just asking. I really want to know. Because I don't really know wh…

Read more >

Jurassic Connection posted a photo from NASA's facility of a helicopter being shot behind a blue sc…

Read more >

A picture was posted today on the internet of  A Velociraptor Animatronic. It is proved to be real …

Read more >

See more >