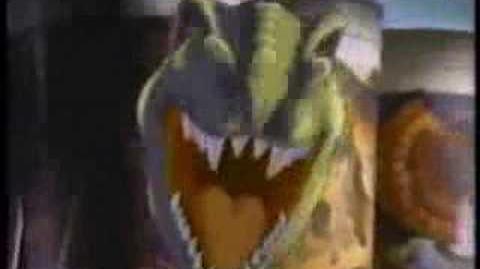 The Burger King is probably gonna realease a series of Jurassic Park collectables when JP 3D is released.
JPLegacy noted the Jurassic Park Logo at the Burger King's Toy webside (look here and scroll down).
When Jurassic Park was released McDonalds produced a lot of toys and boxes that featured Jurassic Park.
When this series of collectables is released... Who is able to buy the Burger King stuff and take pictures of it?
Ad blocker interference detected!
Wikia is a free-to-use site that makes money from advertising. We have a modified experience for viewers using ad blockers

Wikia is not accessible if you've made further modifications. Remove the custom ad blocker rule(s) and the page will load as expected.