Colin Trevorrow finally revealed something about Jurassic Park IV. He wrote on twitter:
No feathers. #JP4

This probably means we won't see (more realistic) Raptors covered with feathers, as we saw in Terra Nova. We don't know if that means he will stick with the JPIII raptor, or he will go old-school and return to the naked JPI and TLW raptors.
I think this is a shame, but what do you all think?
I think new camps have formed among Jurassic Park fans. We already had the Tyrannosaurus and Spinosaurus fanboys that battled with each other. Now we have the fans that think feathers would ruin the raptors and make them look "like big chickens hunting". While the other group thinks the opposite.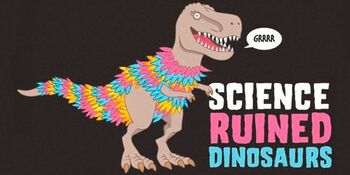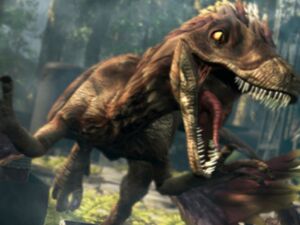 Ad blocker interference detected!
Wikia is a free-to-use site that makes money from advertising. We have a modified experience for viewers using ad blockers

Wikia is not accessible if you've made further modifications. Remove the custom ad blocker rule(s) and the page will load as expected.