This is it! The news we JP fans have been waiting for over a decade to see! Jurassic Park 4 finally has a set date for when they begin filming! Source
In other news:
Ed Verreaux (production designer for JP///) returns for JP4. [1]
David Koepp (who wrote for JP and TLW) will NOT be returning. [2]
We have a confirmation of the filming location rumors: Kauai and Baton Rouge, Louisiana: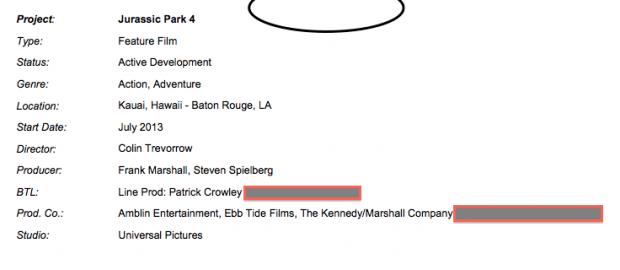 Ad blocker interference detected!
Wikia is a free-to-use site that makes money from advertising. We have a modified experience for viewers using ad blockers

Wikia is not accessible if you've made further modifications. Remove the custom ad blocker rule(s) and the page will load as expected.