Comments

6
The 19th Anniversary of "Jurassic Park"
June 11th, 1993, was the release date of Steven Spielberg's Jurassic Park. June 11th, 2012, is the 19th anniversary of the film's release. Jurassic Park is one of my favorite movies - and I'm sure that it's one of yours as well. So - let's celebrate the anniversary of the 21st highest grossing film ever, IMDb's 2nd best film of 1993 and also the best dinosaur picture ever made. Welcome ... to Jurassic Park.
Share your favorite moments from the film below - as well as characters, dinosaurs, music, and everything else.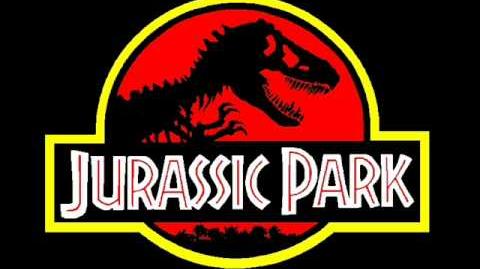 Jurassic Park - 19th Anniversary
00:33, June 11, 2012 (UTC)
Ad blocker interference detected!
Wikia is a free-to-use site that makes money from advertising. We have a modified experience for viewers using ad blockers

Wikia is not accessible if you've made further modifications. Remove the custom ad blocker rule(s) and the page will load as expected.